4 Myths About Social Media and Business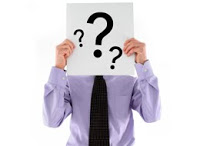 There are still many misconceptions about how best to use social media.
To help cut through the hype, Mashable has taken the time to dispel a few social media myths.
Request My
Free Consultation
Join Our Mailing List
Get free offers and advice and make your marketing work for you!
Recent Posts
Converge Creative's owners have spent over 14 y...

Since mobile search surpassed desktop earlier t...

Antiquated search engine optimization tactics, ...

By: Dan Antonelli, Contributor, Entrepreneur.co...

Small-to-medium businesses should always look f...