About Us
Converge Creative specializes in the development of creative design and business solutions that allow companies to utilize the latest technologies and techniques to enhance customer relationships.
Our Mission
"To take our clients to new heights and unparalleled success
by developing bold creative solutions that work."
With origins dating back to 1998, we are an
established creative advertising agency
headquartered in
Tampa, Florida
, that provides consulting and creative services to companies large and small, operating in a broad range of industries across the
US
,
Canada
,
UK, Japan,
Trinidad and Tobago
, and the
Caribbean
.
Converge Creative is a boutique creative agency that focuses on building enduring relationships with our clients over pursuing one-off projects. We focus on quality over quantity to the benefit of our select clientele.
Quality creative and superior service is our priority. When you work with us, you will receive the personalized attention of creative experts who will invest the time to understand your unique company and specific industry so that we can effectively function as your "in-house" creative department, an extension of your own company.
Pretty pictures and fad ideas are not what we are all about. We believe that creative is only as good as the contribution it makes towards achieving your business objectives, and so we work closely with you to develop creative solutions towards maximizing the effectiveness of each and every ad dollar and marketing campaign to grow your business.
We strongly believe in educating every client about strategy, brand development and execution throughout the consulting and creative process, so that you will be equipped to manage your brand identity as you grow and evolve in the future.
Whether you need graphic design, responsive web design, mobile site design, mobile app development, digital marketing or e-learning services, we are your creative experts.
Get All The Services You Need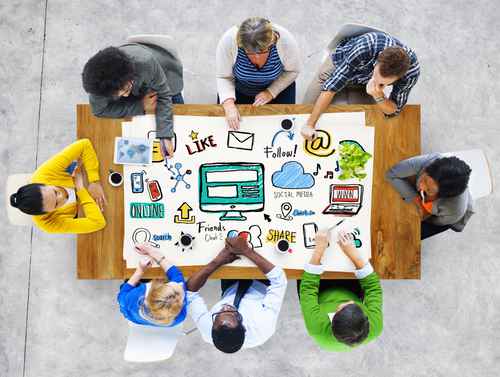 Converge Creative provides clients with complete graphic design, web design and development, mobile app development, digital marketing, and e-learning production services all in a single location.
We are structured to cater to the unique needs of enterprises that are being challenged to find ways to effectively compete with fewer resources at their disposal.
Your Own Experienced Team of Experts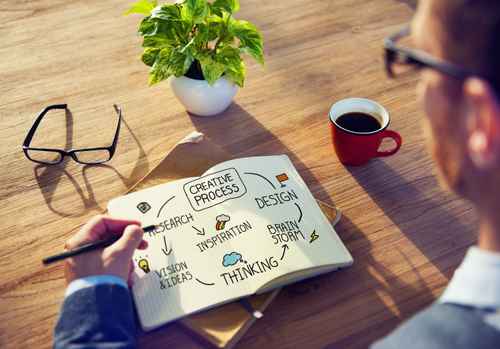 The Converge Creative team consists of seasoned professionals with more than 75 years cumulative experience in technology, graphic and web design, mobile development, corporate learning, and marketing expertise across a broad range of industries.
Leverage the experience of our creative professionals to grow your business.
Your Own Creative Marketing Department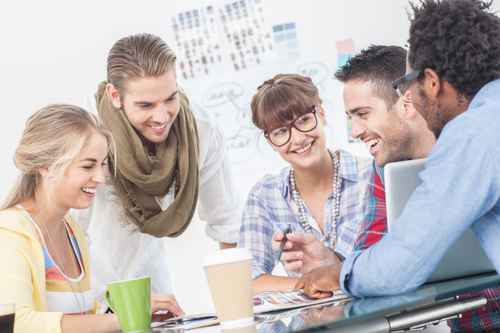 When you choose Converge Creative, you benefit from working with a company that is willing to invest the time and effort required to learn about your specific industry and business.
Converge Creative seeks to develop close relationships with every client by functioning as an extension of their own company.
When you work with us, you'll feel like you have your own in-house creative marketing department!
We Work With Your Budget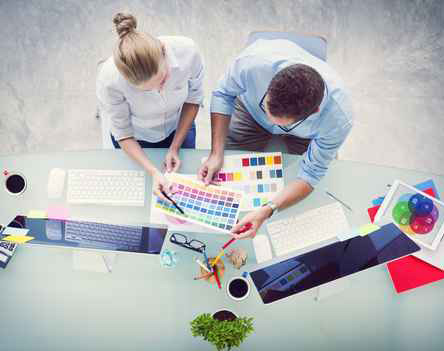 At Converge Creative we cater to companies large and small.
We do not charge by the hour for our creative and development services, but instead provide package pricing based on your specific project and budget requirements, so that you know up front what you will be receiving and at what cost, simplifying your budgeting process.
We work with budgets of all size and will propose solutions that work for you.
Education & Training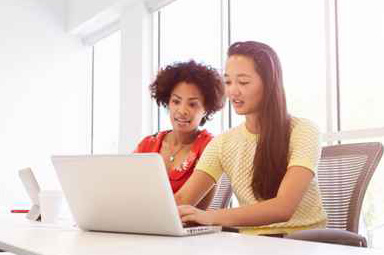 Converge Creative believes strongly in educating every client about strategy, brand development and execution throughout the consulting and creative process, so that you will be fully equipped to manage your company and corporate brand.
You can rely on us to provide the training and support you need to grow and evolve your creative assets well into the future.

Yelena Reznik, Oxford University Press
Converge Creative is a perfect example of a small company that provides quality work with friendly, personalized service. Over the past few years, I have worked with Converge to create a wide range of top notch digital products. As OUP ventures further into the digital future, Nayna and James work tirelessly to find the best solution for our particular needs, each time at a competitive price, and in a timely manner. I always look forward to working with them on a project.
Request My
Free Consultation
Join Our Mailing List
Get free offers and advice and make your marketing work for you!