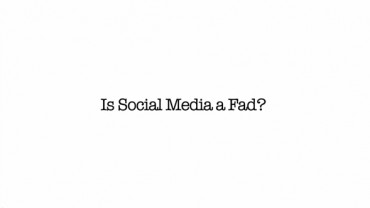 Saturday, 02 January 2010
by admin
If you're not already taking advantage of social media to grow your business, then you should watch the video below. We think it says it all!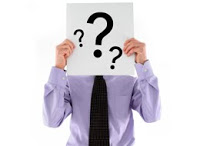 Saturday, 02 January 2010
by admin
This is one of the first questions many of our new clients pose to us. So we've decided to address the basics here.  In order to build your website, you basically need 3 things: A Domain Name e.g. thisismybusiness.com. While most people know that they need a domain, many do not realize the importance of
Request My
Free Consultation
Join Our Mailing List
Get free offers and advice and make your marketing work for you!
Recent Posts
Converge Creative's owners have spent over 14 y...

Since mobile search surpassed desktop earlier t...

Antiquated search engine optimization tactics, ...

By: Dan Antonelli, Contributor, Entrepreneur.co...

Small-to-medium businesses should always look f...