Graphic Design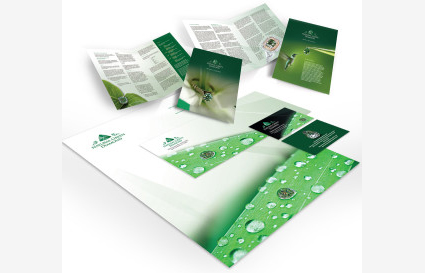 We create and build brands to position you for success.
In order to develop a cohesive brand image that fully communicates the unique qualities of your organization, you need a planned approach to marketing communications where effective graphic standards are applied to all company advertising, collateral and other marketing materials.
At Converge Creative, our graphic design experts will work with you to ensure that you build your brand identity by developing and applying a consistent look and feel across all communications mediums.  We have the creative design and branding expertise you need to satisfy all of your business and corporate design needs.
Brand Identity Design
Branding Design, Corporate Logo Concept Development, Creative Logo Design, Logo Preparation for all mediums
Collateral Development
Brochure Design, Stationery Design, Business Card, Envelope and Letterhead Design, Posters, Sell Sheets, Flyers
Corporate Publications
Annual Report Design, Corporate Calendars, Newsletter Design, Magazines, Catalog Design and more
Print Advertising
Magazine Advertising, Newspaper Advertising, Posters, Banners, Signage, Billboards
Print Services
We offer high quality print services at competitive prices to meet your marketing needs
Multimedia
Full Media Power Point Presentations, CD-ROMs, USBs, Flipbooks and more

Maria Rivas-Mc Millan, Guardian Holdings Limited
Converge Creative has successfully managed myriad graphic design projects, ranging from invitation designs to full scale production events. In every instance, they have demonstrated a creative visionary edge, and adherence to the highest standards of quality and professionalism.
Request My
Free Consultation
Join Our Mailing List
Get free offers and advice and make your marketing work for you!