HOW TO: Implement a Social Media Business Strategy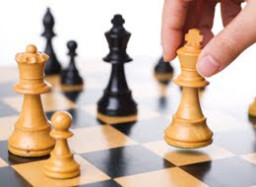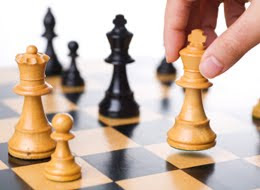 Mashable has put together a great, simple 5-step guide to helping you implement a social media strategy for your business.  Read the entire article by clicking on the link below.
Request My
Free Consultation
Join Our Mailing List
Get free offers and advice and make your marketing work for you!
Recent Posts
Converge Creative's owners have spent over 14 y...

Since mobile search surpassed desktop earlier t...

Antiquated search engine optimization tactics, ...

By: Dan Antonelli, Contributor, Entrepreneur.co...

Small-to-medium businesses should always look f...