Web Design & Development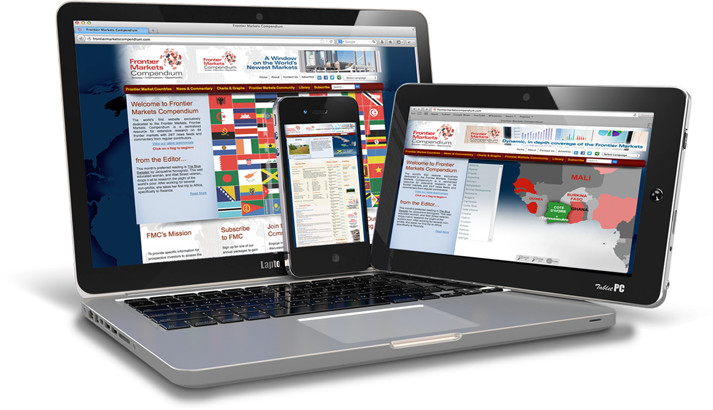 We develop websites to grow your business.
Your company website should be more than just another piece of brochure-ware. It should:
Provide an optimal viewing experience across devices
Offer engaging content that speaks directly to your target customers
Incorporate clear calls-to-action, opt-ins or lead magnets
to drive lead generation and grow your business.
At Converge Creative, we will design your website to do this and more.  When you work with us you will benefit from working with a web design and development company that is truly dedicated to your success.
Responsive Web Design (RWD)
To optimize the viewing experience across devices. Get a desktop & mobile site in one!
Content Management System (CMS)
To empower your team to easily update your website without any specialized technical knowledge.
Search Engine Optimization (SEO)
Your website will be developed to be SEO-Friendly so that it can be found in search engines.
Calls To Action (CTA's),
Opt-Ins, Lead Magnets
To convert your website visitors into qualified leads and grow your business.
Training &
Ongoing Support
To equip you to manage and update your website after launch and well into the future.
Google Analytics
Statistics
So you can track your visitors and what they're doing on your site for future planning efforts.

Joanne Daniel, Eastern Credit Union
Eastern Credit Union recruited the services of Converge Creative to update and upgrade our website. From that period onwards, they have been professional and detailed with the proposals and assistance. We were updated every step of the development stage and were given access to the building site to observe its progress. We are based in Trinidad and Tobago and Converge Creative in Tampa, Florida. The geographical distance did not hamper our communication, as the team was easily accessible via email or telephone. The email responses were prompt and information was forthcoming in the proposed time. Whenever, we needed assistance, the Converge Team was readily available and willing. They did not set up the website and leave us alone. They even extended their services to assist us in optimizing our site for search engines; they kept us updated and gave us access to the data to review the statistics. We enjoyed the availability of the team, their professionalism and the flexibility we have to manage our website and access the statistical data.
Request My
Free Consultation
Join Our Mailing List
Get free offers and advice and make your marketing work for you!