What We Do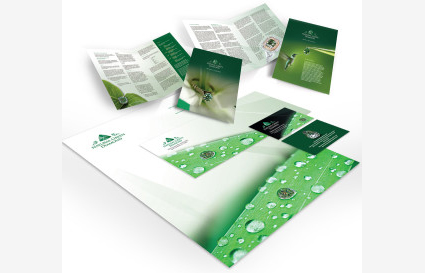 Graphic Design
We create and build brands to position you for success.
In order to develop a cohesive brand image that fully communicates the unique qualities of your organization, you need a planned approach to marketing communications where effective graphic standards are applied to all company advertising, collateral and other marketing materials.
At Converge Creative, our graphic design experts will work with you to ensure that you build your brand identity by developing and applying a consistent look and feel across all communications mediums.  We have the creative design and branding expertise you need to satisfy all of your business and corporate design needs.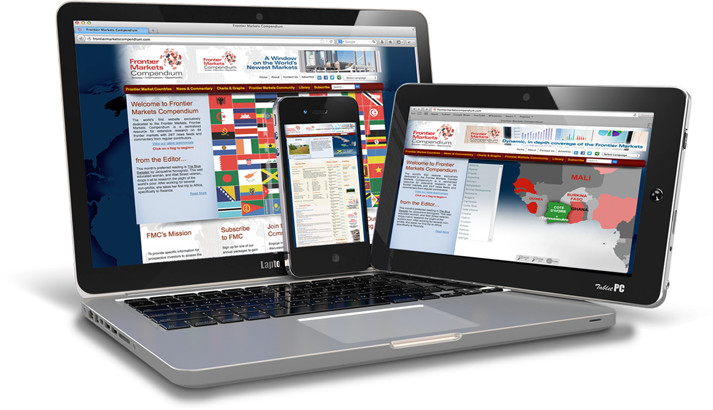 Web Design & Development
We develop websites to grow your business.
Your company website should be more than just another piece of brochure-ware. It should:
Provide an optimal viewing experience across devices
Offer engaging content that speaks directly to your target customers
Incorporate clear calls-to-action, opt-ins or lead magnets to drive lead generation and grow your business.
At Converge Creative, we will design your website to do this and more.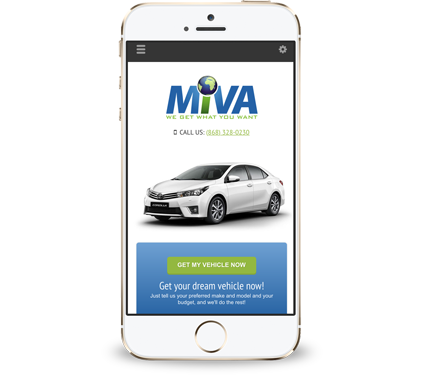 Mobile Site & App Development
We develop exceptional mobile experiences that your customers will actually use and enjoy.
The mobile revolution is here.
Mobile usage has surpassed desktop usage with more than 80% of consumers using mobile devices to search the Internet
When making a purchase decision, more than 48% of mobile consumers use search engines and 26% use company branded apps to research products on mobile devices
Google's search algorithm now considers whether or a not a site is mobile-friendly, effectively penalizing non-mobile-friendly sites in search engine results pages.
What does this mean for your business? If you haven't already, it's time to go mobile!
As a mobile app development company, we will work closely with you to evaluate whether you need a mobile website or mobile app, and then apply our mobile expertise to develop the right cross-platform mobile solution for your company.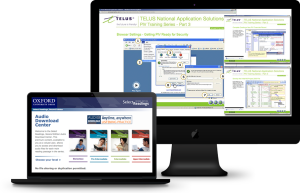 E-Learning
We design e-learning experiences to optimize your team's performance.
In today's knowledge-based economy, companies are facing increased pressure to continually develop the knowledge and skills of employees to maintain a competitive advantage.
In a labor market where a premium is placed on intellectual capital, organizations are exploiting advances in technology to continually train employees more rapidly, more effectively and at less expense than in the past.
At Converge Creative, we provide a range of e-learning services to enhance knowledge and increase employee performance.

Yelena Reznik, Oxford University Press
Converge Creative is a perfect example of a small company that provides quality work with friendly, personalized service. Over the past few years, I have worked with Converge to create a wide range of top notch digital products. As OUP ventures further into the digital future, Nayna and James work tirelessly to find the best solution for our particular needs, each time at a competitive price, and in a timely manner. I always look forward to working with them on a project.
Request My
Free Consultation
Join Our Mailing List
Get free offers and advice and make your marketing work for you!